a new show with This Leo Sunrise…on Record Store day!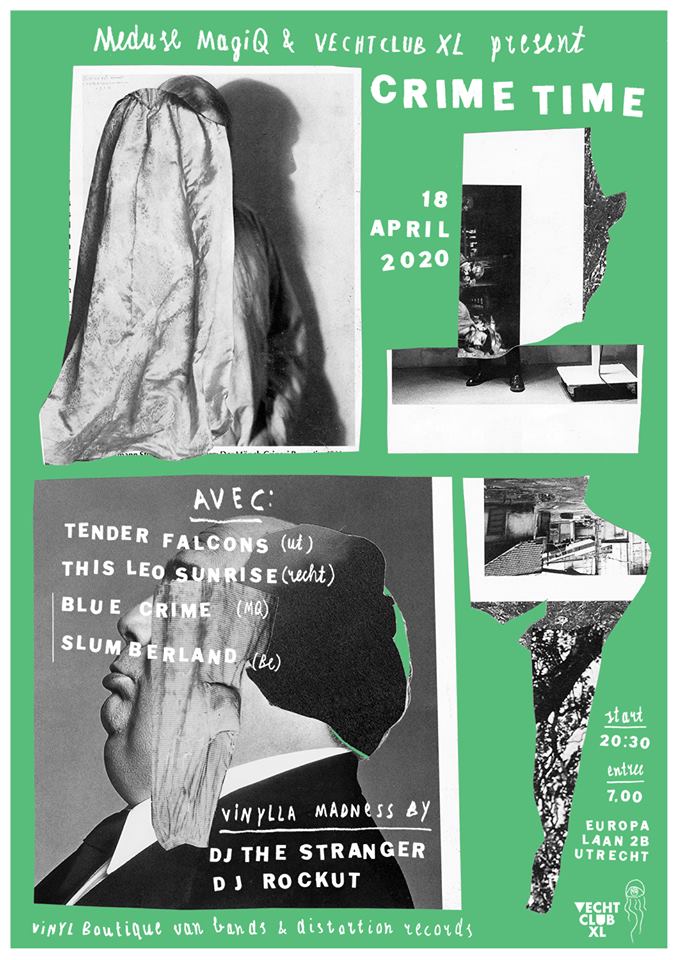 In january we recorded some songs in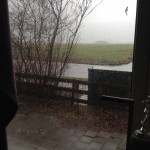 one weekend. We stayed in an old school in the appealing village of Watergang, just north of Amsterdam. It's was so great to focus on new material and to spend some time together. It was stormy whether outside, but that reinforced the exciting atmosphere! Thanks to all!